Hi everyone.
I'd like to start off with my first blog introducing a useful resource that will help you out with material creation in Unreal Engine. 
This set of master materials is what you need every time you start a new project and don't want to spend time creating them from scratch. 
You can use this pack in your projects for free.
Find them here👇
Artstation Marketplace: https://artstn.co/m/Be56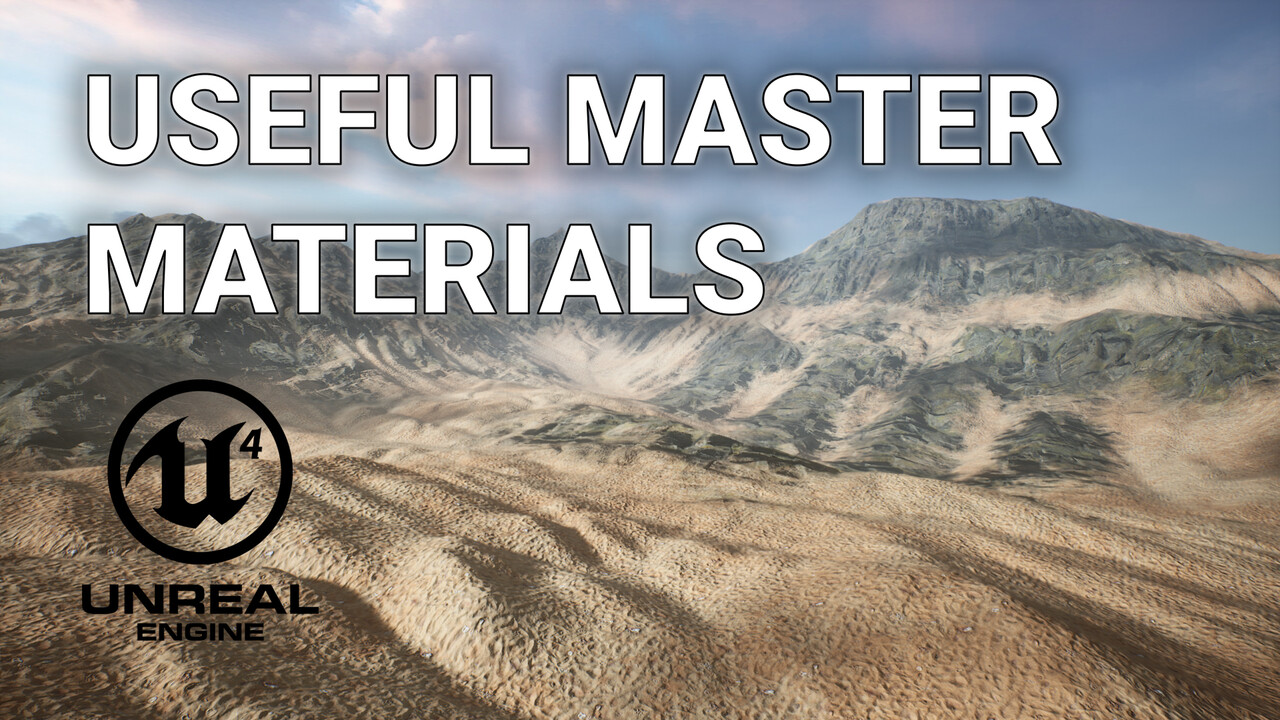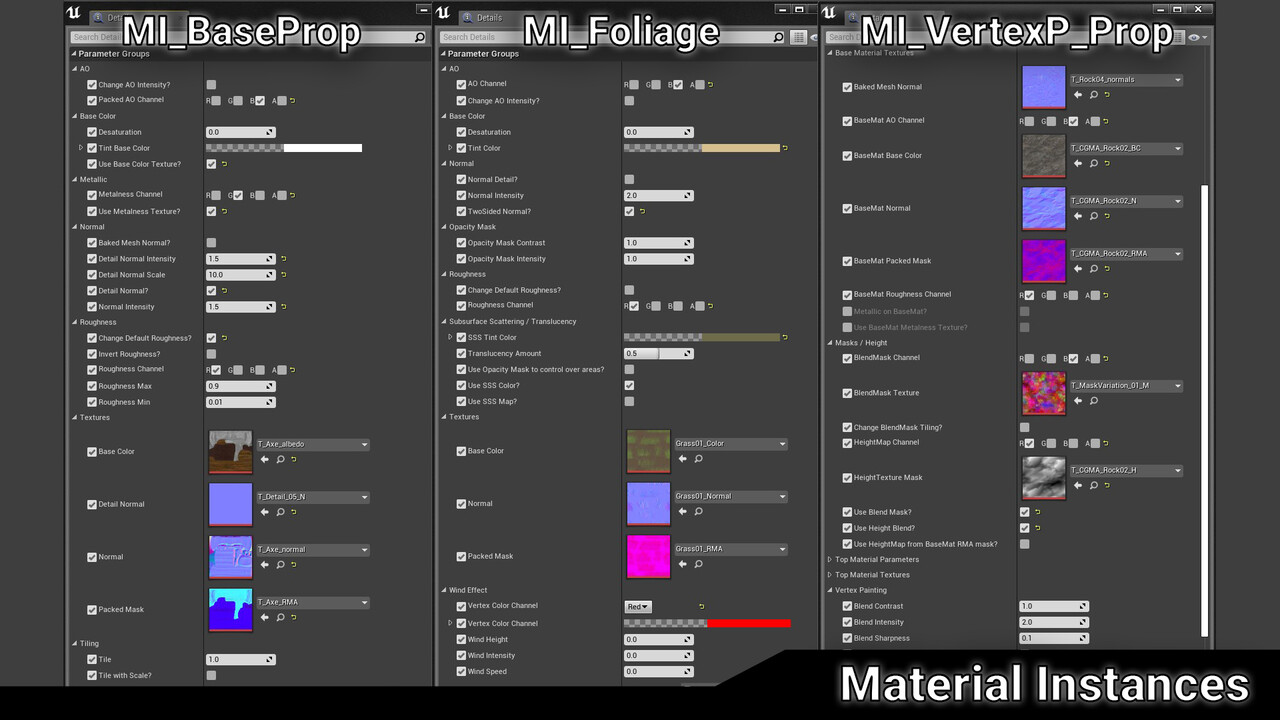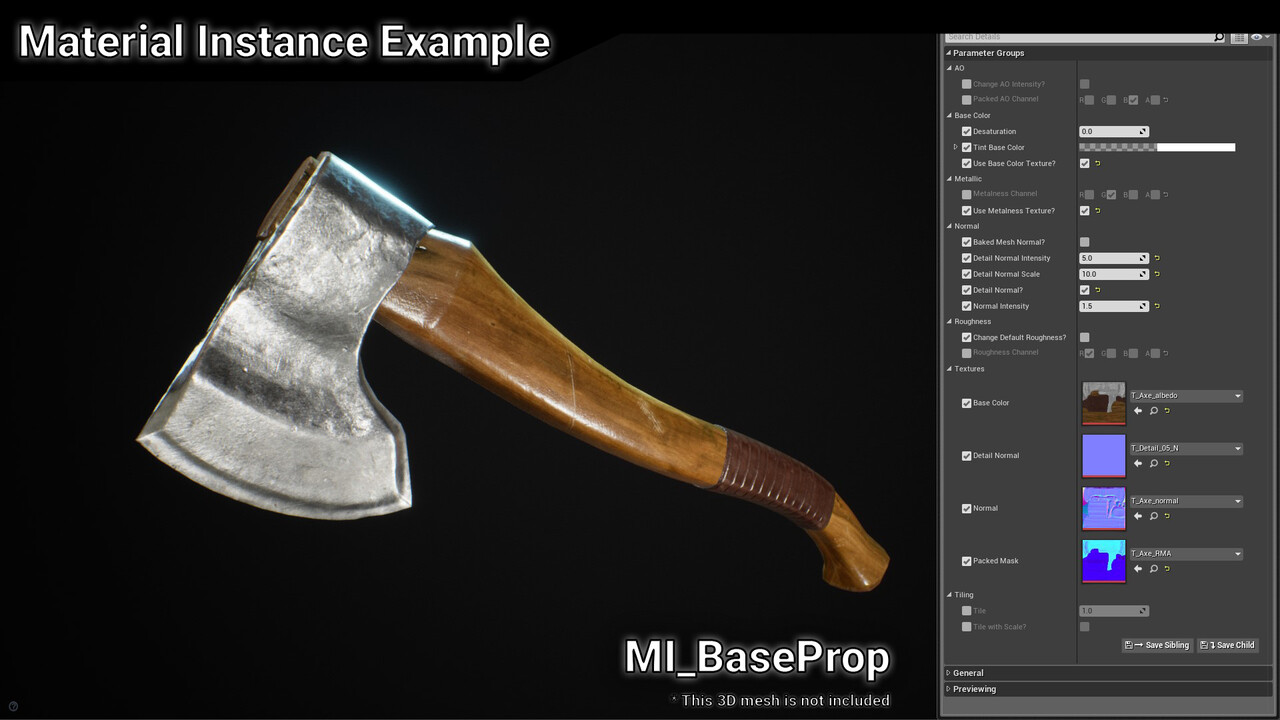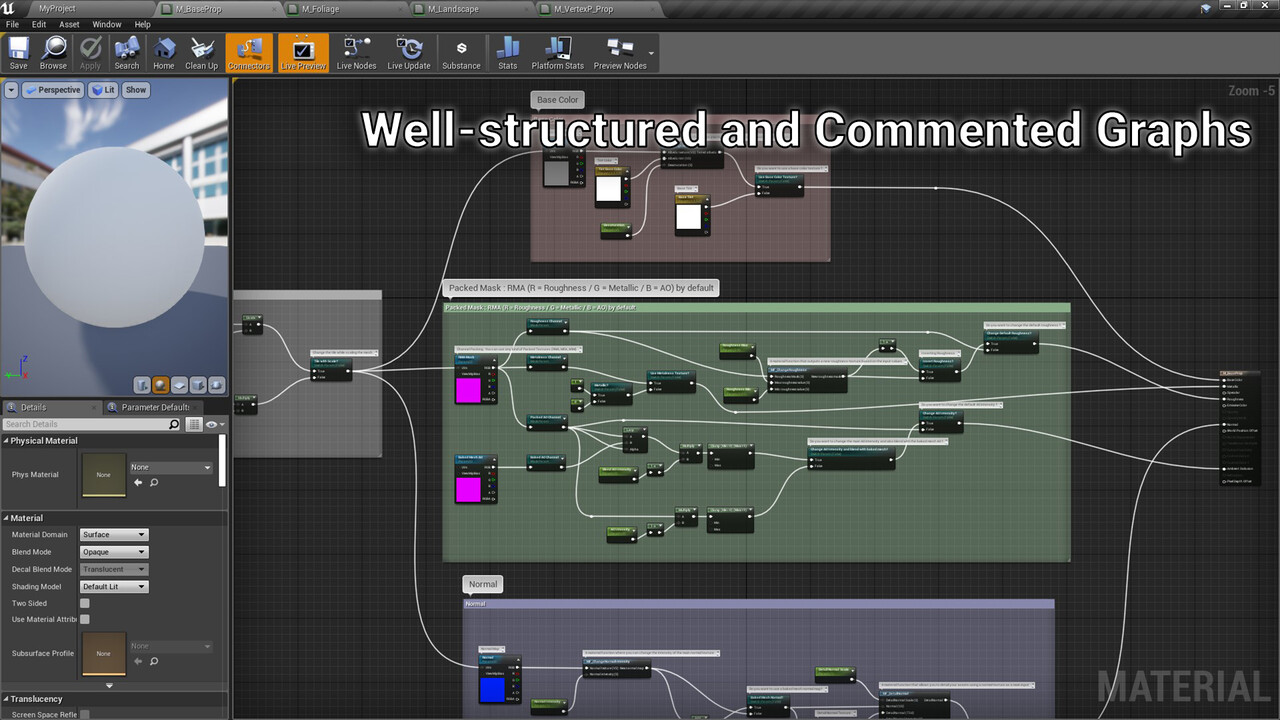 I'm also planning to share more resources soon 😊
Thanks.